WordPress Websites Optimized for Local Search
Do it yourself or we can do it for you
Our Atlanta website design team will deliver a stunning custom website that captivates visitors and ensures their experience is a memorable one. And thanks to Website Pro, we keep your site up to date with the latest SEO and mobile strategies, which means customers can easily find your business in local search.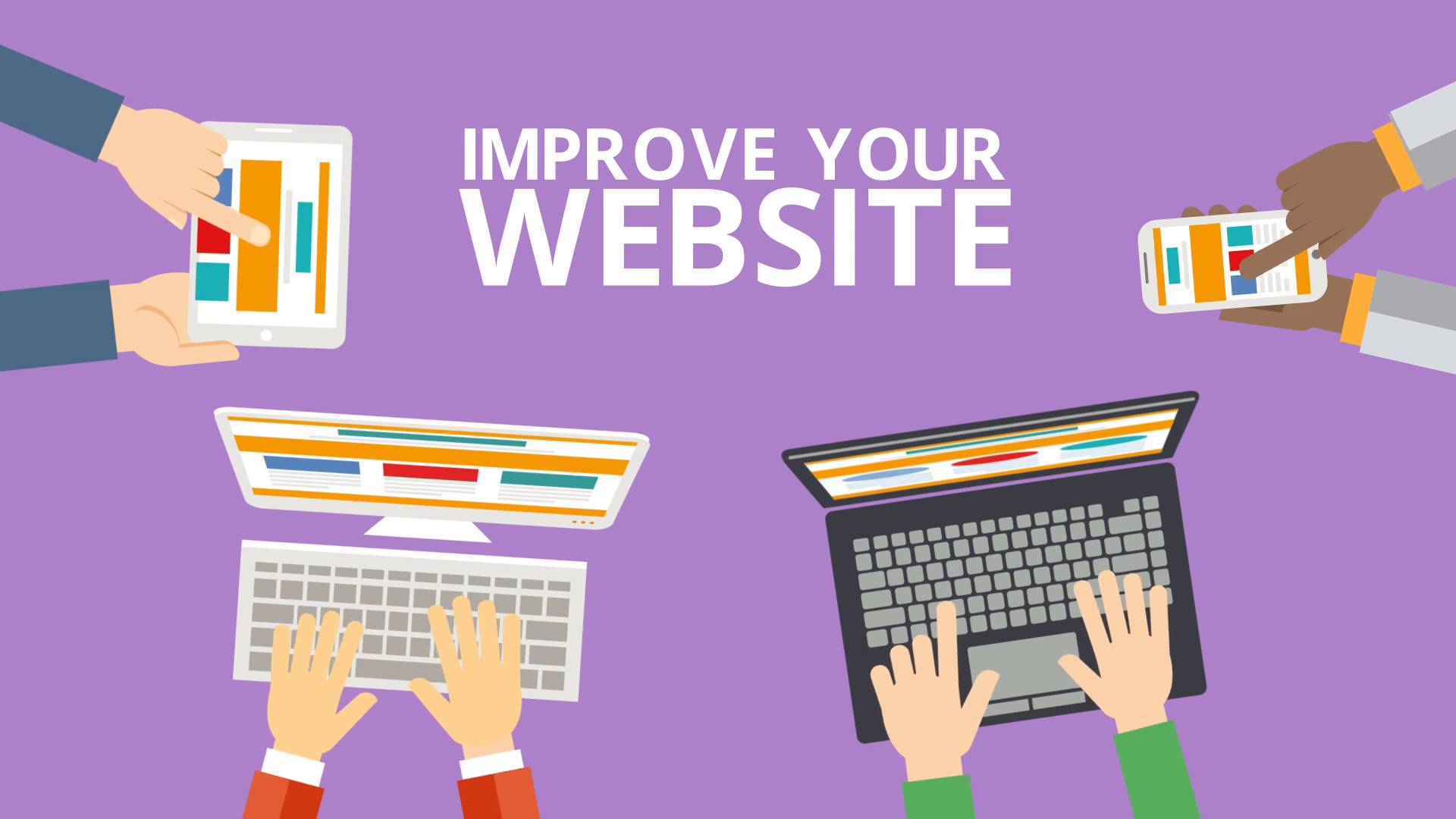 If you need us to do more of the heavy-lifting or you need a highly customized web design, we can handle that for you as well.
Business Grade Website DIY Pricing
Best for businesses who want to build out a full-featured website without a custom domain.
Our Atlanta Website Design Team Offers three digital service models that cater to the unique needs of your business
Do You Want To Grow Your Business Online?
We will perform a detailed analysis of your current online presence and send you a report and, if you'd like, set up time to go over it with you. There's no obligation, so fill in the information below to get started.