Reach Your Ideal Customers
Knowledge is Digital Advertising Power
Online content consumption doubled in 2020.1 Your customers are online. Your business needs to be too. Our Digital Advertising solutions bring all your digital advertising reporting together so you can better maximize your reach and your ROI.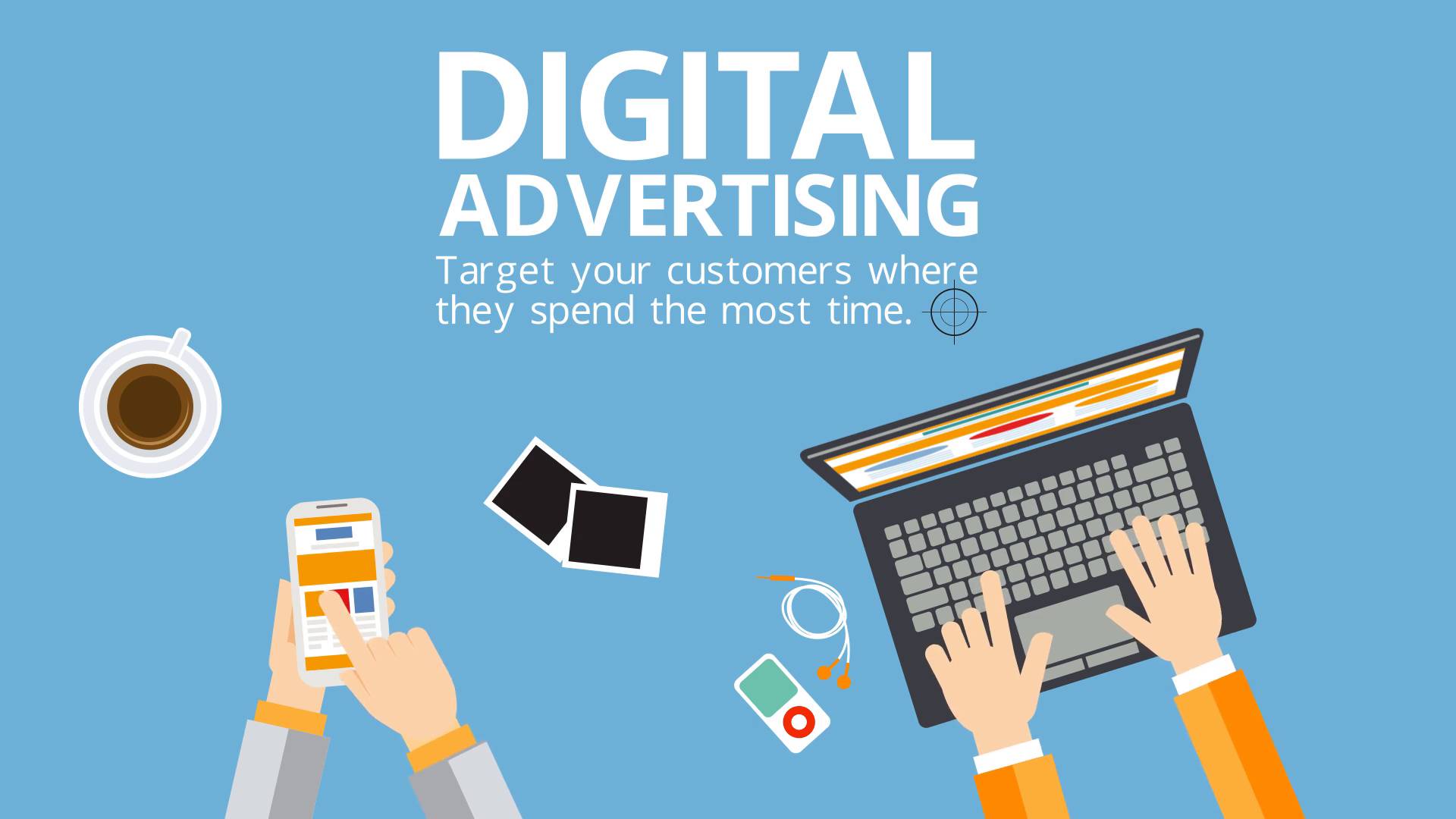 Take Control of Your Digital Advertising
Leverage AI based on over 50,000 Google ads to get optimized ad performance without all the high agency fees.
Your advertising dashboard is fully transparent with respect to how much is spent, performance and more. You can start/stop/pause and change the settings at any time. You are in control of the advertisement and there are no hidden fees.
Advertising Intelligence provides more than the traditional ad metrics and data points. By combining live reporting and unique sales data, you can see your true ROI.
The ROI calculator is designed to give you a quick understanding of your performance. Advertising Intelligence considers variables like conversions and ad spend to gain a clear picture of the success of your ad dollars.
We offer three digital service models that cater to the unique needs of your business
Do You Want To Better Reach Your Customers?
We will perform a detailed analysis of your current online presence and send you a report and, if you'd like, set up time to go over it with you. There's no obligation, so fill in the information below to get started.